PD Dr. med. Sönke Bartling
Radiologist

Scientist

Blockchain for Science
Who am I?
I´m a radiologist by training, a scientist by heart and a Blockchain for Science trailblazer by passion.
I´m a radiologist by passion, a scientist by training and a Blockchain for Science trailblazer by heart.
I´m a radiologist by heart, a scientist by passion and a Blockchain for Science trailblazer by training.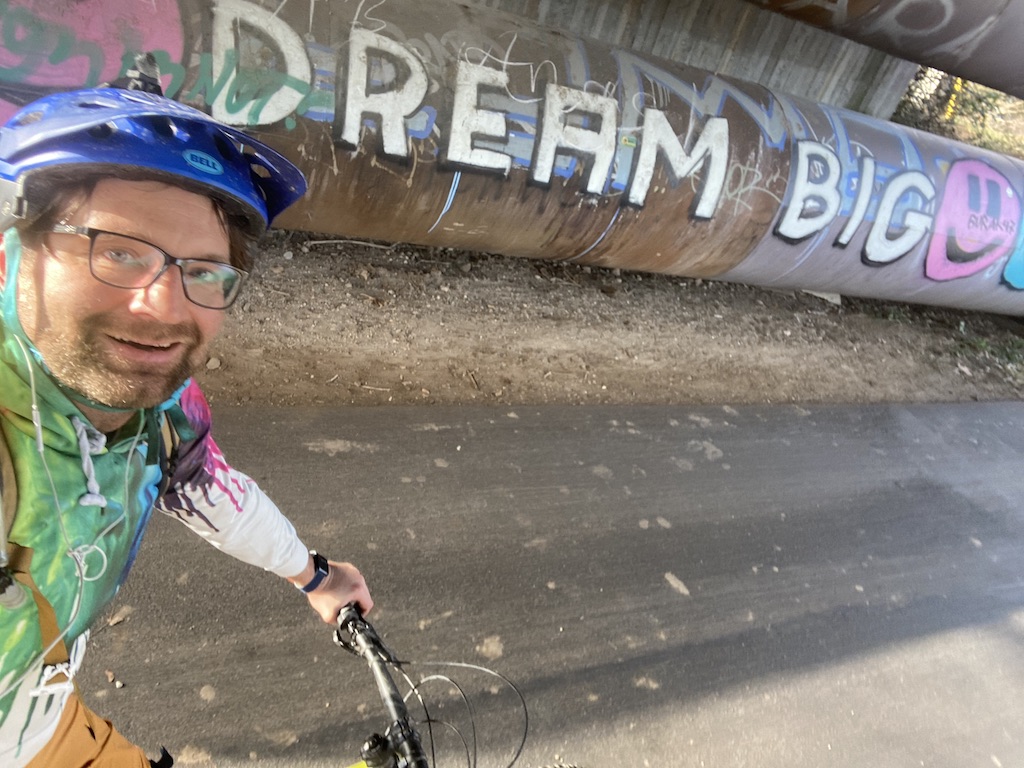 Radiology
I´m a German board-certified radiologist, university hospital attending level trained with experiences in Neuroimaging, whole-body MRI incl. cardiac-MRI, as well as interventional radiology. I have worked in 25 different setups ranging from private practices through community hospitals, including three university hospitals in Germany, Switzerland, and the USA. I prefer the inspiring environment of a university hospital, the thrill of emergency interventions, and the interactions with residents and students over other setups. I contentiously restructure our profession's culture to adopt to the demands of Generation Y and digitization. Currently, I work as attending at Mannheim University Hospital. I´m member of several national and international radiological and interventional societies.
Blockchain For Science
I was always interested in what novel online technologies can do for research, science communication, and open science; I was involved in the early stages of the Web 2.0 revolution in science as my friends founded ResearchGate. I edited a living book on 'Opening Science", which became SpringerNature´s most downloaded book. And after falling down the bitcoin rabbit hole, I founded a thinktank around all Blockchain For Science and published the first full-blown paper around the potential of blockchain for research and innovation in 2016. I became a trailblazer of the decentralized future of research, creating and organizing the International conference on Blockchain For Science, Research and Knowledge Creation series. I see the blockchain revolution as a means to break with artificial and unnecessary constraints that limit the flow of information and great ideas as well as overhead reduction in the research culture. Currently, I´m passionate about kickstarting the emerging crypto-economy for research with its open and onboarding business models, and unconstrained data flows as well as new access paradigms around data and privacy. My work influenced and I consult research institutes (e.g. dkfz, KIT, CODE university), research infrastructure providers (e.g. Max-Planck Digital library), publisher/science associations (SpringerNature, science europe, Alexander von Humboldt assoc, UNESCO, NFAIS) and companies (e.g. BASF, Roche). I´m member of the European as well as German Blockchain associations. I was invited by companies as well as well-know research institutes (e.g. IST Austria) to talk about the blockchain future of science. My interviews were featured on 3sat, Handelsblatt, WIRED, ZDF, as well as several online news channels. I´m the chief speciality editor of the Blockchain For Science section of Frontiers.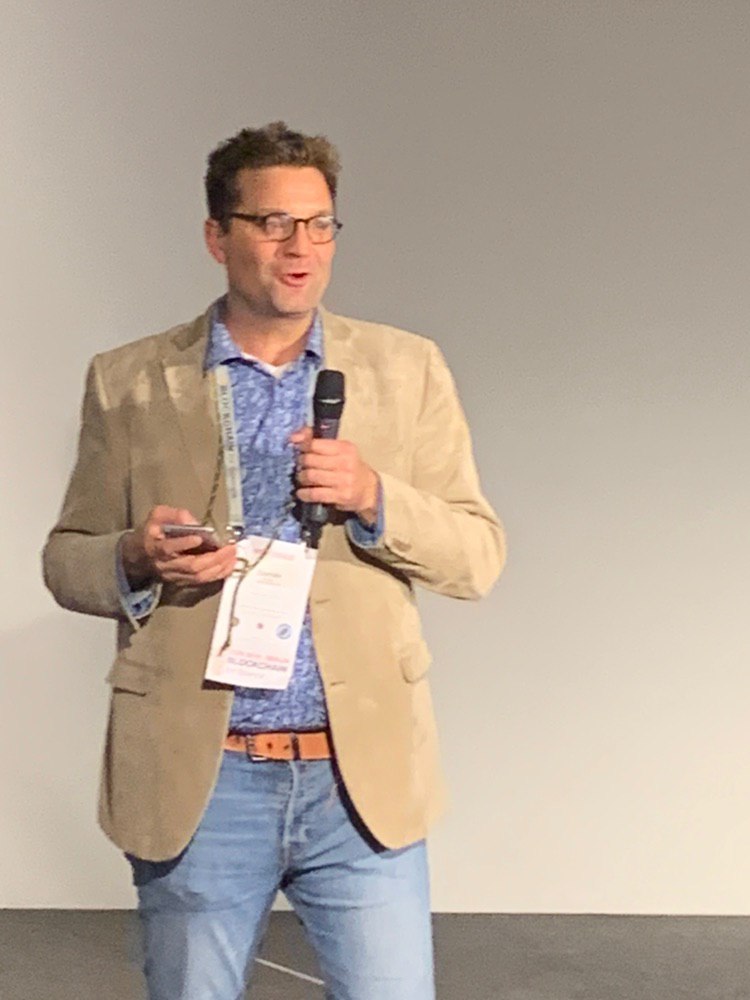 Science: Basic Medical imaging research
I´m doing moonshot research, with potential high gains, but also more moon rocky roads towards the next publication and grant application. Amidst my doctoral thesis in which I researched applications of flat-panel-based Volume-CT in the head and skull base region, I discovered that the position of cochlear implants can be evaluated with respect to the basal lamina using flat-panel-CT - a method that is routinely used in clinical setups today. I discovered that there is navigatable drilling access to the cochlea and we performed the world´s first truly minimal cochleostomy in Hannover Medical school using flat-panel CT in a preclinical setup. After excursions into molecular (CT) imaging, I programmed a retrospective gating method for small-animal cardiac-CT-imaging, allowing functional analysis in preclinical studies. Furthermore, I developed and tested the first multimodal visible embolization particles in a preclinical setting. I realized that a continuous rotating flat-panel CT might be a great setup for intervention guidance in the future, potentially providing for the first time real 4D (3D + t) data sets. I produced very early, basic results on this potentially revolutionary prospect. Today, I m working with Prof. Kachelrieß (dkfz) on making 4D intervention guidance in interventional radiology a reality in the 2020s. My tasks shifted from basic research towards guiding its integration into current interventional radiology. I wrote several patent (applications), have some high-ranking publications and won several prices and awards. I m reviewer of several journals and worked on international regulatory policy.
Address
Paul-Lincke-Ufer 8c
10999 Berlin
Germany
+ 49 151 X585 X85 X585